1. The Shakes
In the year 1872, much of the Interior Columbia District—that large portion of the drainage between the Cascades and the Rockies that had been ruled by the British fur trade system for half a century—was still adjusting to a traumatic shift toward American control. A significant number of Plateau tribal bands and leaders had refused to sign treaties with the U.S. in the middle 1850s, and the 1858 wars that followed those controversial agreements were still fresh in everyone's memory. Walla Walla, the Oregon Trail stop in Washington Territory's extreme southeast corner, remained the only interior town of any size. Even so, gold strikes on the upper Columbia and middle Fraser continued to attract a flow of fortune hunters, and hopeful farmers bent on scratching out grain and cattle operations were spreading tentatively north across the region.
As the weather began to clamp down that December, Indian agent W. P. Winans began his third year in northeast Washington. Based in the small settlement of Colville, his official goal was to bring some order to the native situation. Winans had six non-treaty Interior Salish tribes to work into the larger community; many of the disputes he tried to mediate involved complaints from tribal families concerning both their own restricted movements and steady encroachment by newcomers on their traditional food gathering areas. Hunger was often mentioned in his agency reports.
In the midst of these chaotic duties, Winans posted a letter describing an event that took place on December 14, 1872, to Walla Walla and civilization as he knew it. Like many letters that traveled through the new Territory, his words soon appeared in a local newspaper.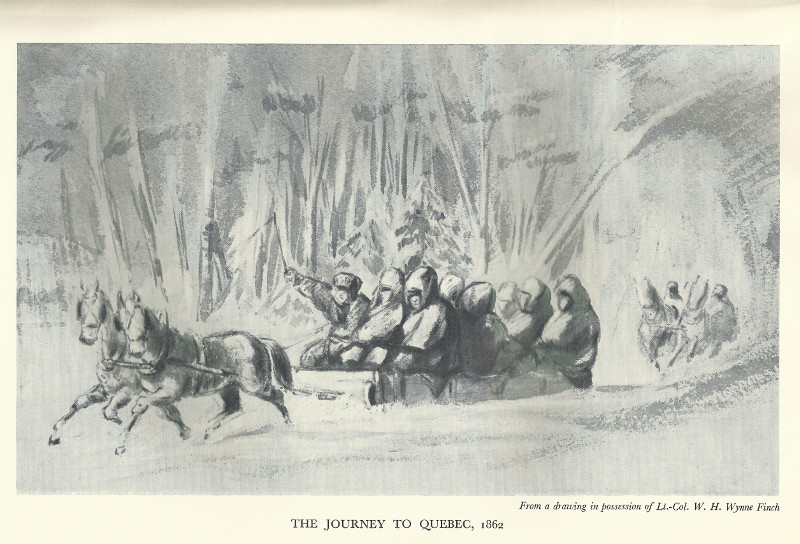 Winans's letter, complete with his casual sleigh ride, stands as one of several brief first-hand written accounts of the shake. Another missive from Spokane Bridge—a new settlement just upstream from present-day Spokane—assured friends that four distinct tremors had hurt no one. Reports from Walla Walla, Umatilla, and the Dalles described between two and five heavy shocks around 10:00 p.m. on the same night. Columbia River steamboat captain J.C. Ainsworth, aboard his vessel near the confluence of the Walla Walla and Columbia Rivers, noted that the event at Wallula Gap was followed by "…five lighter shocks at intervals of about fifteen minutes, after which a heavy, rumbling sound was heard as distinctly as a heavy peal of thunder." Ainsworth considered the first shock violent enough to shake buildings and their contents up "pretty lively, yet no damage or injury was sustained by any one, that I am aware of."
The original tremor must have indeed been pretty lively, because people in towns as far east as Virginia City, Montana, and across the Rocky Mountains in Henry House, Alberta, also felt a succession of mild shocks. Newspapers in the larger coastal cities of Portland, Olympia, Tacoma, and Victoria, British Columbia, described more detailed effects, although their overblown prose often left the exact nature of the disturbance unclear. Several of these reports mentioned a landslide on the Columbia River that had blocked the entire Columbia, creating a dry channel and forming a vast lake. "The Indians on Rock Island [just below the modern town of Wenatchee] say the mountain at that place rolled down and killed three persons."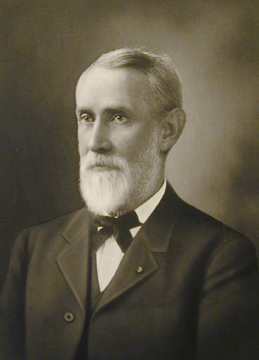 W.P. Winans